Samsung Galaxy S9 will be released next month at the Mobile World Congress
DJ Koh, the director of Samsung, confirmed that they will release the next model of the Galaxy S series next month at Mobile World Congress in Barcelona, according to the news published by ZDNet.
It seems that Koln made an announcement at a press conference inside at the CES conference hosted in Las Vegas. ZDNnet doesn't confirm exactly if the new phone is gonna be named "Galaxy S9", but he may surprise us with another name. Previous rumors suggested that Samsung will present Galaxy S9 and the other model, Galaxy S9+, at CES,last week, but it didn't happened.
Samsung released the previous models, Samsung Galaxy S8 and Samsung Galaxy S8+ at his own event, "Galaxy Unpacked", last year in march, before they were planning to release it for sale in april. Some years ago, Samsung company released the newest generation smartphones at Mobile World Congress, an important conference for mobile phones industry. This year, Mobile Word Congress will take place between 26 february – 1 march.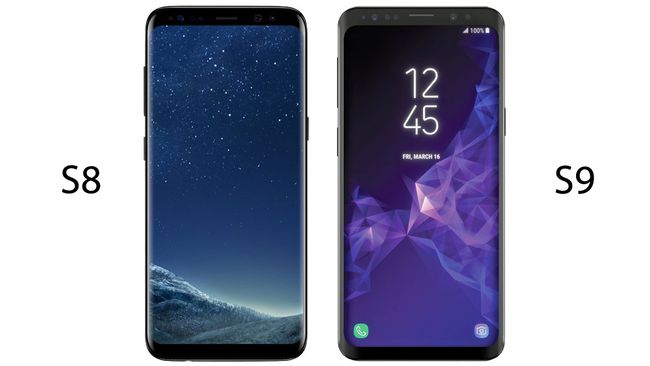 Like Galaxy S8, Galaxy S9 (and most likely Galaxy S9+) may be released after the official announcement, probably at the end of march or the beginning of april, but an official release date is still unknow.
More information about next top models of the Galaxy series are relatively limitated now, but most people don't expect a big change from the previous model, Galaxy S8, released last year, who has a new and innovative design very well welcomed. Probably the new american model will have the new SoC Snapdragon 845 builded by Qualcomm.